PALM GROVE HOUSING, RESORT & POLO CLUB
Interaction. Design. Strategy.
Exterior. Interior.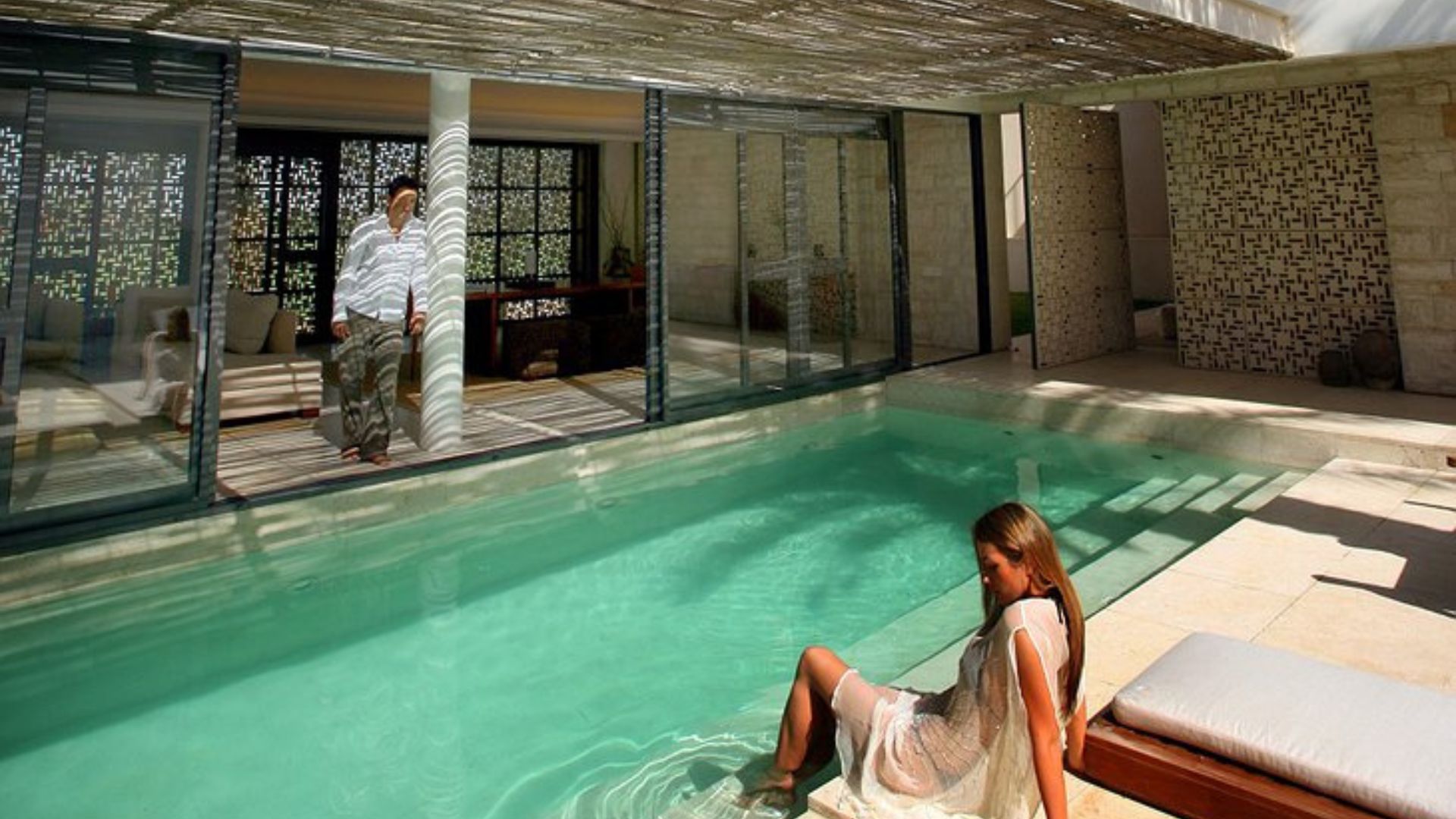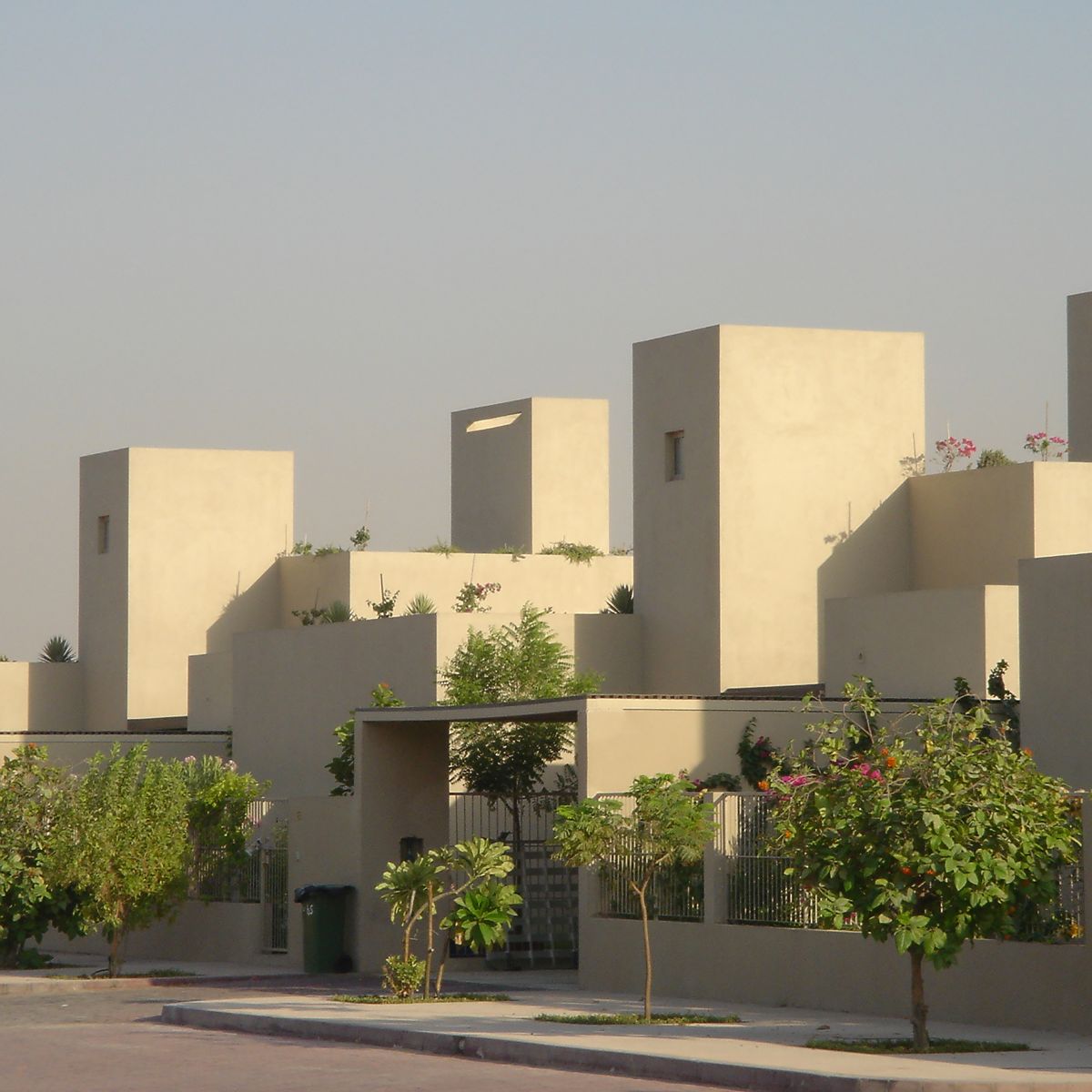 Palm Grove housing, resort & polo club in UAE was completed in late 2008. An architecture and interior design of 30 luxury houses, 18 room luxury hotel, spa and retail, refined and subtle oasis of well-being in the heart of a 160-acre polo estate. Palm Grove was originally built so its extravagant owner could play Polo and to this day it boasts two Polo fields, horses, and stables. Located in the heart of a 64-hectare polo estate, this exclusive resort has been designed for travellers seeking a perfect balance between pleasure and sport. The buildings feature a sleek, modern design with clean lines and contemporary finishes. The architecture is inspired by desert landscapes, with neutral colours and natural materials like stone and wood. The residences are designed to take advantage of the warm, sunny climate of Dubai, with outdoor living spaces like balconies, terraces, and private gardens complete with palm trees and sandy beige outlay that makes it one the most inviting pools to go for a dip in. Lounging on one of the floating bean bags, the expanse of art collection and the avant-garde Arab aesthetic that decorates every corner provides warm tranquillity in the midst of an Arabian summer.